What's New
2019-10-11
Beauty fair 2019. Sao Paolo, Brazil.
Beauty Fair has taken place on 7 – 10 of September 2019 at Expo Center Norte in São Paulo (Brazil).
On the fair were presented 500 exhibitors and 200,000 visitors. Its 15th Beauty Fair, the largest professional beauty fair in the Americas. In this time, we were taking a part in a Beauty Fair Sao Paolo which was one of the largest beauty events happening in the world. It's organized by Bologna Fiere which is the worldwide leader for Beauty trade shows. Beauty Fair Sao Paolo bring together in one place the greatest brands in the industry to meet with its customers and retailers.
We presented our main and largest cosmetic brand – Natura Siberica. Our command presented our new lines as Natura Siberica Detox Organics, New Face line of Natura Siberica based on HYDROLATES OF SIBERIAN PLANTS and new specialty developed line for Brazilian market SIBERICA do Brasil. The Siberica do Brasil line has a 27SKU for hair and skin care.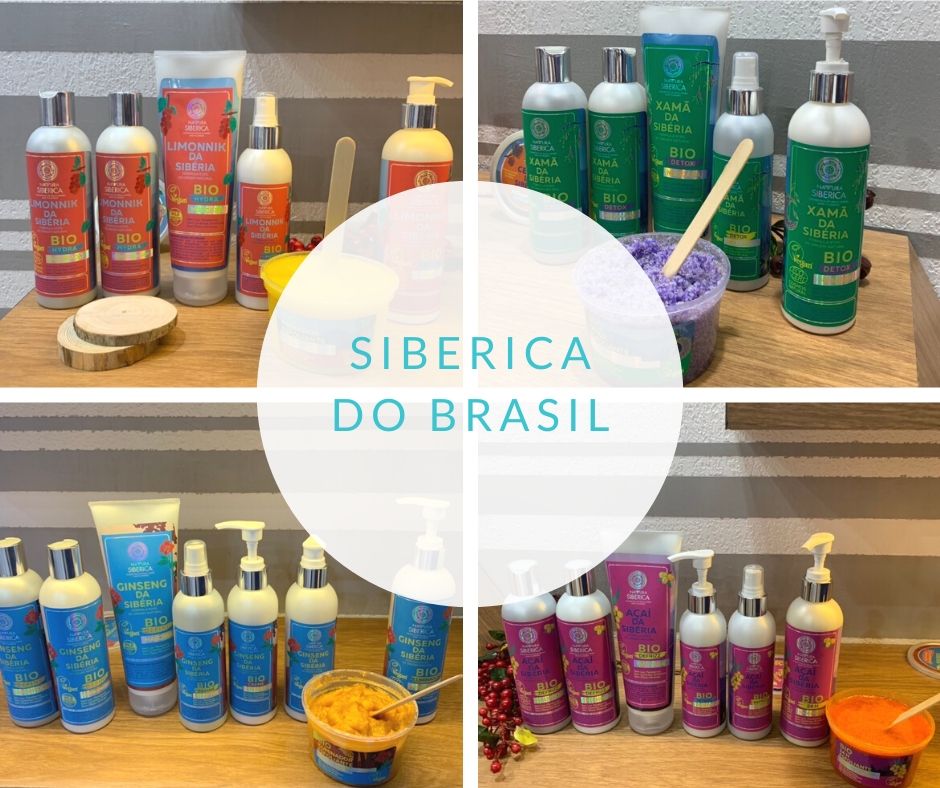 Beauty Fair is gateway for B2B Beauty Business in Brazil and Latin America, representing all the beauty sectors: Hair Salon, Beauty Salon, Nail & Accessories, Cosmetics & Toiletries, Packaging and Raw Materials.
With 15 years on the market, Beauty Fair – International Professional Beauty Show, has been developing the professional beauty market in Brazil through custom-created solutions to provide the sector's entire industry, focusing on the Hair, Aesthetics, Manicure, Makeup and beauty stores.

BRAZILIAN BEAUTY MARKET HIGHLIGHTS

Brazil's beauty industry is ranked number four in the world, behind the U.S., China and Japan among single countries. In relation to the consumption of product categories, globally Brazil is ranked:

- 2nd for hair removal, deodorants, perfumes, men's products, sunscreen
- 3rd for children's products
- 4th for oral health, bath products, hair products
- 5th for makeup
- 8th for skin products

Being the fifth most populated country in the world (approximately 210 million) and with the median age of the Brazilian population at 31.3 years, Brazil has a large, very young population.
Beauty is a national obsession. Brazilian consumers see beauty as an integral part of their habit. Even during the latest recession (2015 & 2016), people did not stop buying beauty— they just purchased differently, in search of more affordable options. Brazil has always been renowned for being innovative in the beauty sector. Historically, the beauty industry in Brazil accelerates two to three times faster than the national economy.