Main page / Brands / LITTLE SIBERICA / FOR BATH
BABY BATH FOAM FOR NEWBORNS

Suitable for everyday use.
Specially created for newborns. Made on unique base. Baby care products, based on hydrolates, gently cleanse and care for the baby's skin, leaving it soft and velvety. Hydrolate is a concentrated vitamin and microelement cocktail derived from plants by distillation. Suitable for everyday use.
This bath foam, based on organic Arctic raspberry hydrolate, organic burdock and nettle extracts, provides gentle skin care, intensively moisturizes and soothes baby's skin.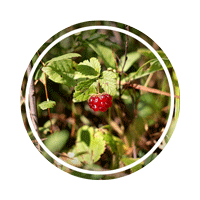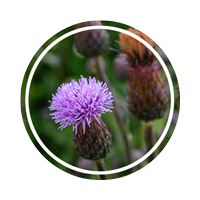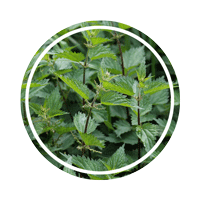 Arctic raspberry Burdock Nettle
Volume: 170 ml