Main page / Brands / LITTLE SIBERICA / FOR BATH
HERBAL BATH FOR BABIES
Suitable for everyday use.
Unique formula base. Baby care products, based on hydrolates, gently cleanse and care for baby's skin, leaving it soft and velvety. Hydrolate is a concentrated vitamin and microelement cocktail derived from plants by distillation. Suitable for everyday use.
This herbal bath, based on organic Arctic wormwood hydrolate, organic forest sage extract and evening primrose oil has a calming effect on baby's skin and softens it while containing essential oils and contributes to baby's sweet sleep.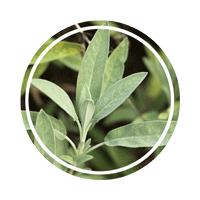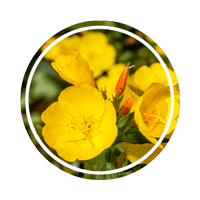 Arctic wormwood Forest sage Evening primrose
Volume: 250 ml