Main page / Brands / LITTLE SIBERICA / FOR SKIN
BABY SOOTHING CREAM 5-in-1
Suitable for everyday use.
This soothing cream, based on organic Siberian pine hydrolate and organic Kamchatka plantain extract and organic Altai oblepikha oil, moisturizes and nourishes the baby's delicate skin, has a calming effect.
D-Panthenol instant soothes skin, helps to maintain skin hydro-balance, leaves baby's skin silky to the touch, regenerating and pampering.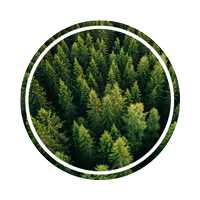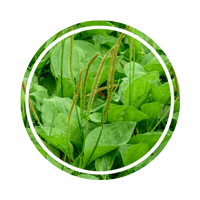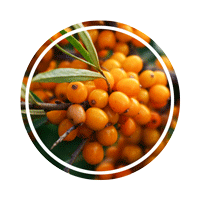 Siberian pine Kamchatka plantain Altai oblepikha
Volume: 75 ml