Main page / Brands / PLANETA ORGANICA / SKIN SUPER GOOD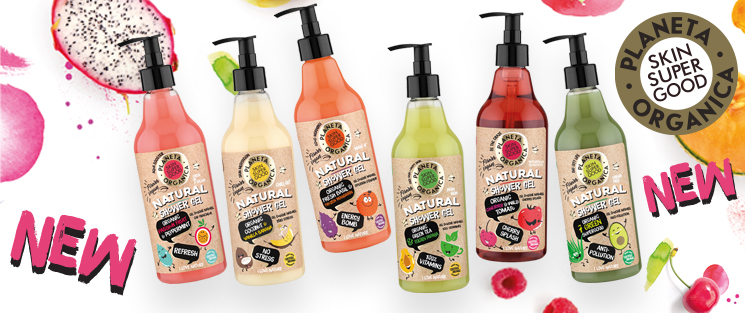 Skin Super Good – natural skin care, based on the most beneficial ingredients from all around the world.
Treat your skin with the new great cosmetic products from Planeta Organica which are based on rich, juicy fruit and wholesome vegetables.
Line of 6 Juicy & Delicious Shower gels are available already. And coming soon body lotions, body scrubs, creams and suffle.