Main page / Brändid / RECIPES OF GRANDMOTHER AGAFIA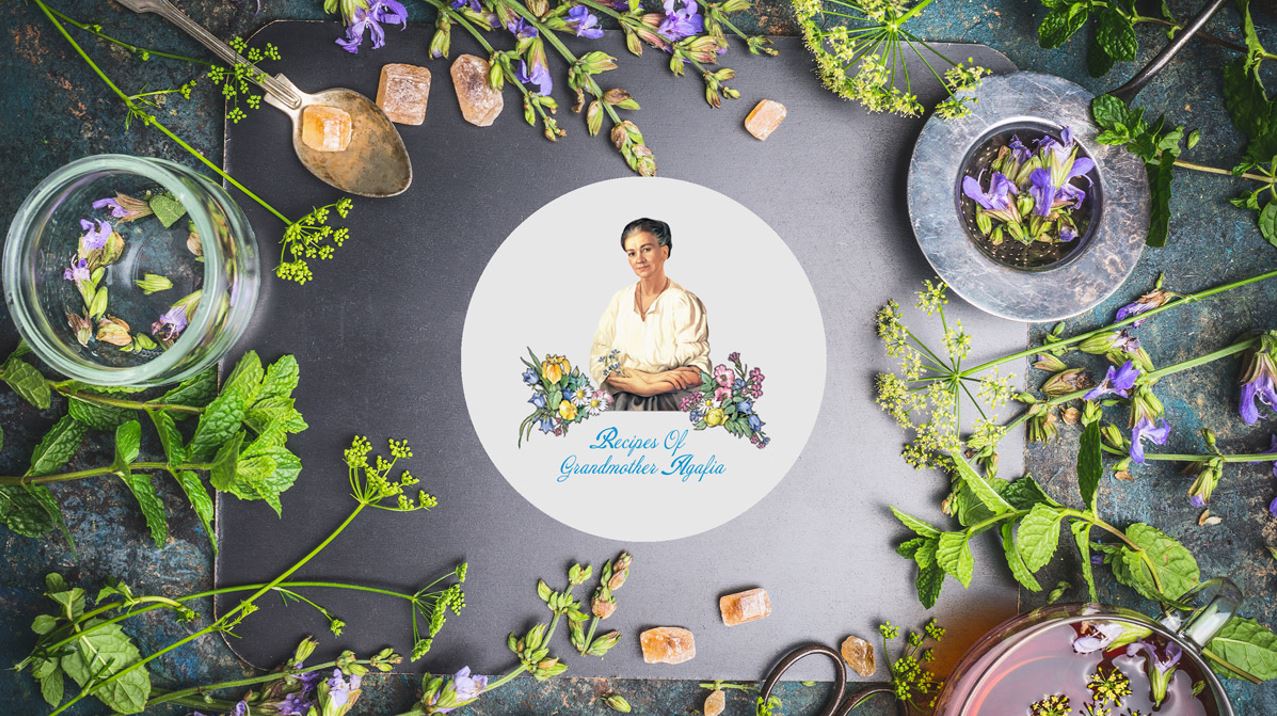 15 aastat tagasi kohtusime Siberi naise Agafia Jermakovaga, kes on kogu oma elu viibinud taigas. Ta teadis igast seal kasvavast ravimtaimest kõike!
Lapsena aitas ta oma vanaemal korjata inimeste ravimiseks ravimtaimi. Väike tüdruk oli vaimustuses oma vanaema lugudest – kust otsida, kuidas koguda ja kuivatada ravimtaimi ning mis haiguseid need ravivad.
Tüdruk kirjutas oma märkmikusse üles kõik retseptid ja joonistas ravimtaimedest pilte, et need meelest ei läheks. Agafiast sai täiskasvanuna ravimtaimi kasutav arst, kes siiamaani kirjutab oma märkmikusse uusi retsepte. Kui veetsime Agafiaga koos aega, siis ta oli vaimustuses meie suhtumisest emakesse loodusesse ja metsikutesse taimedesse ning suhtumisest nende tervendavatesse võimetesse.
Meil oli suur au saada talt luba kasutada tema retsepte meie kosmeetikatoodete valmistamisel. Niimoodi algaski lugu ,,Recipes of granny Agafia".
Sarid nagu TAIGA STORIES ja NATURAL CERTIFIED TOOTHPASTES ,,Recipes of granny Agafia" ECOCERT Cosmos Organic ja VEGAN'i sertifitseeritud.