Main page / Brands / FLORA SIBERICA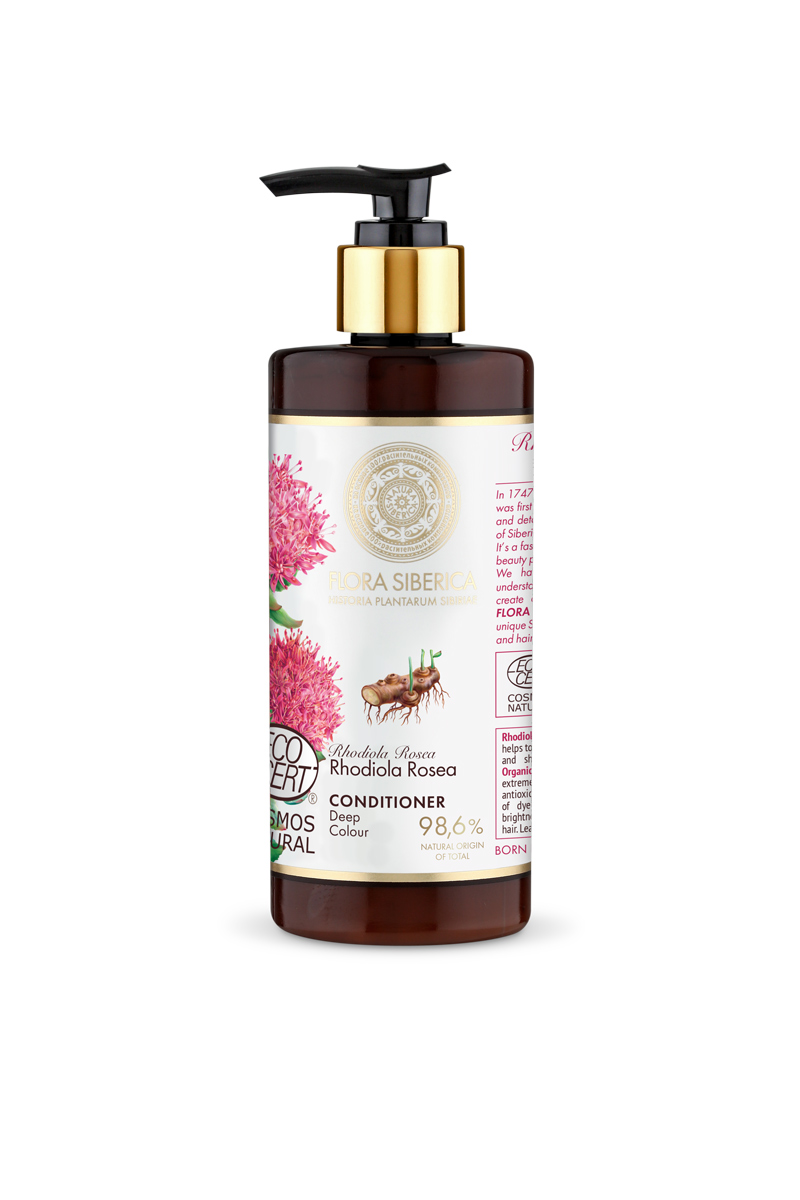 Rhodiola rosea conditioner
Deep Colour. For dyed hair.
This conditioner helps to nourish dyed hair, maintaining colour brilliance and shine and making brushing easier.
Rhodiola rosea, thanks to an extremely high content of essential oils and antioxidants, promotes hydration and repair of dyed hair while helping maintaining brightness.
essential oils
promotes hydration
repair of dyed hair
Directions: Apply to clean damp hair. Leave on for 2-4 minutes, then rinse.
Volume: 300 ml