Main page / Brands / NATURA ESTONICA
NATURA ESTONICA BIO cosmetics are formulated using rare plants all over the world filled with energy and strength, containing the necessary vitamins and micronutrients to leave hair and skin looking and feeling their best!
In order for plant extracts to bring the greatest benefit, we collect them at the very peak of maturity. So all the useful properties of plants are at their maximum. All plants are collected only from proven organic farms, including our farm, which is located on the island of Saaremaa, Estonia.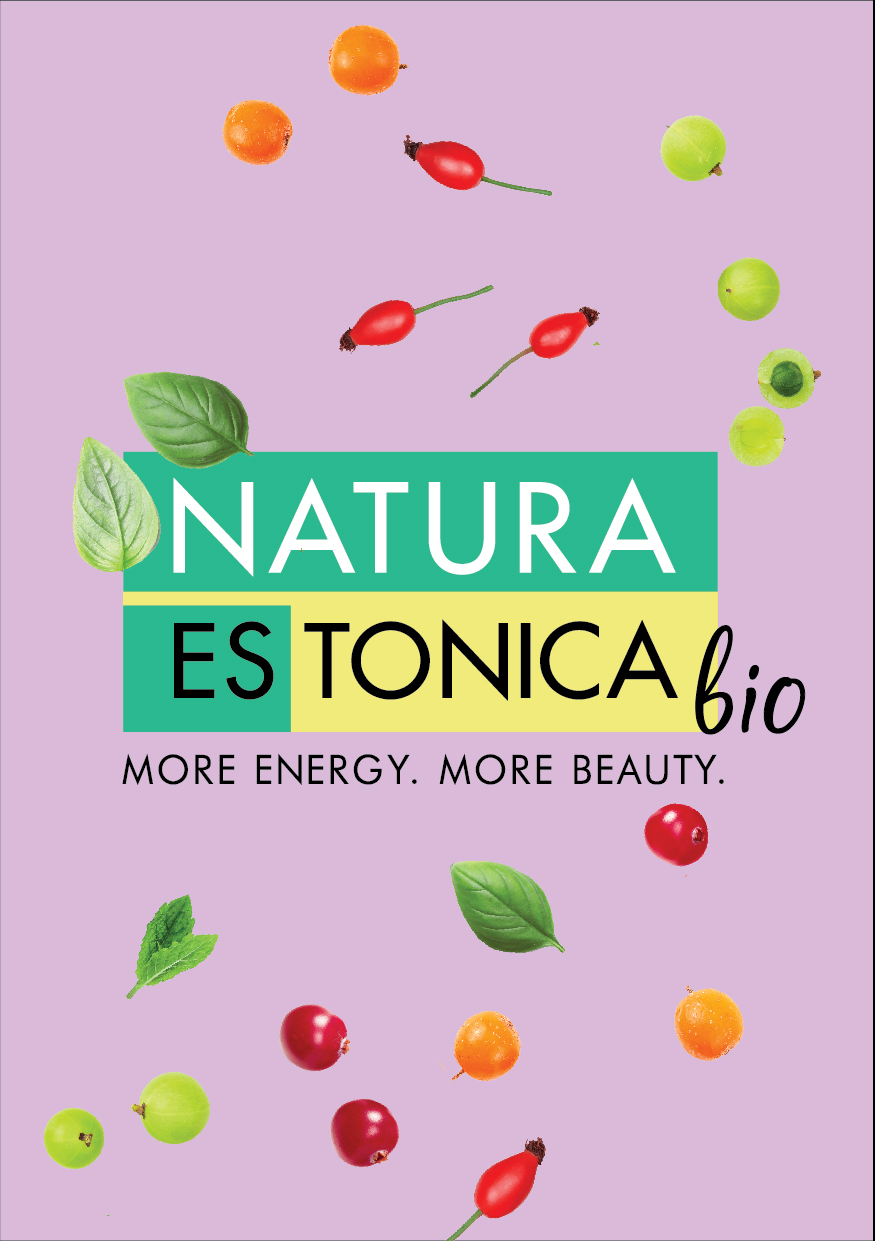 All NATURA ESTONICA BIO products contain natural and certified organic extracts and oils.
- no SLS/SLES and no parabens.
- packaging is made from recycable materials.
Wide range of shampoos, conditioners and hair masks offers care for all types of hair. Our no SLS/SLES and no parabens shampoos with unique extracts will make your hair even more voluminous because they do not weigh it down and hair gets oily more slowly. Shampoos will leave your hair super clean and freshly scented.
Body creams, body scrubs, shower gels and bath foam will give you a pleasant feeling, because it will relax, help to relieve stress, improves mood and fill your bathroom with luxurious aromas. Try a relaxing bubble bath and then scrub yourself with a scrub that will not only make your skin silkier, but also nourish it. And then be sure to put on body cream to keep your skin moisturized and treated.
NATURA ESTONICA BIO has cleansing, toning and moisturizing face care products for every type of skin and for every age. The line includes series for dry and normal skin, for aging and for combination skin. Rich textures of creams are easily absorbed into the skin, saturating it with the necessary vital moisture, nutrition and vitamins.
All packaging is not only great for all kinds of our NATURA ESTONICA BIO products because it is light and easy to use, but also is a beautiful decoration for your dressing table.
Glass packaging for serums perfectly preserves the product, protecting it from ultraviolet radiation. With the constant use of our products, your facial skin will become noticeably better.
Treat yourself and try our products!
TO GET MORE INFORMATION PLEASE VISIT WWW.NATURAESTONICA.COM OR DOWNLOAD THE FILE BELOW.

Download the PDF Catalog