Main page / Brands / ORGANIC SHOP
You will feel incredible comfort and sensual harmony of body and soul with our ORGANIC SHOP natural cosmetic line.
Listen to your body. What does it really want? Entrancing tenderness? Peaceful tranquility? Or maybe sparkling freshness and vivacity for the whole day?
Creating formula of each product, we have done our best to provide you with gentle care and unique experience.
You will get real pleasure and perfect your beauty!
We have taken care that when choosing a product, the only choice you make is guided only by your own desire. There is no compromise with the quality, because we guarantee safety and efficiency of every product.
Each of Organic Shop line products meets three main requirements:
SIMPLE. PURE. NATURAL.
Just what you need.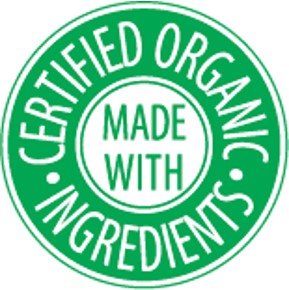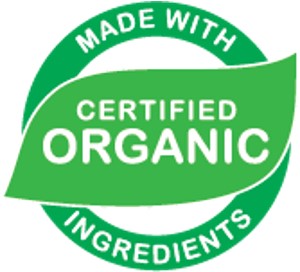 Simple
Simple combination of natural ingredients

Simple effective formulas

Simple safe packaging
Natural
Maximum natural formulas

Maximum amount of natural ingredients

Contains certified organic extracts and oils

Most of the products are certified by
the German BDIH standard and the international
standard COSMOS NATURAL.
TO GET MORE INFORMATION PLEASE DOWNLOAD THE FILE BELOW.