Main page / Brands / ORGANIC SHOP / ORGANIC SHOP MEN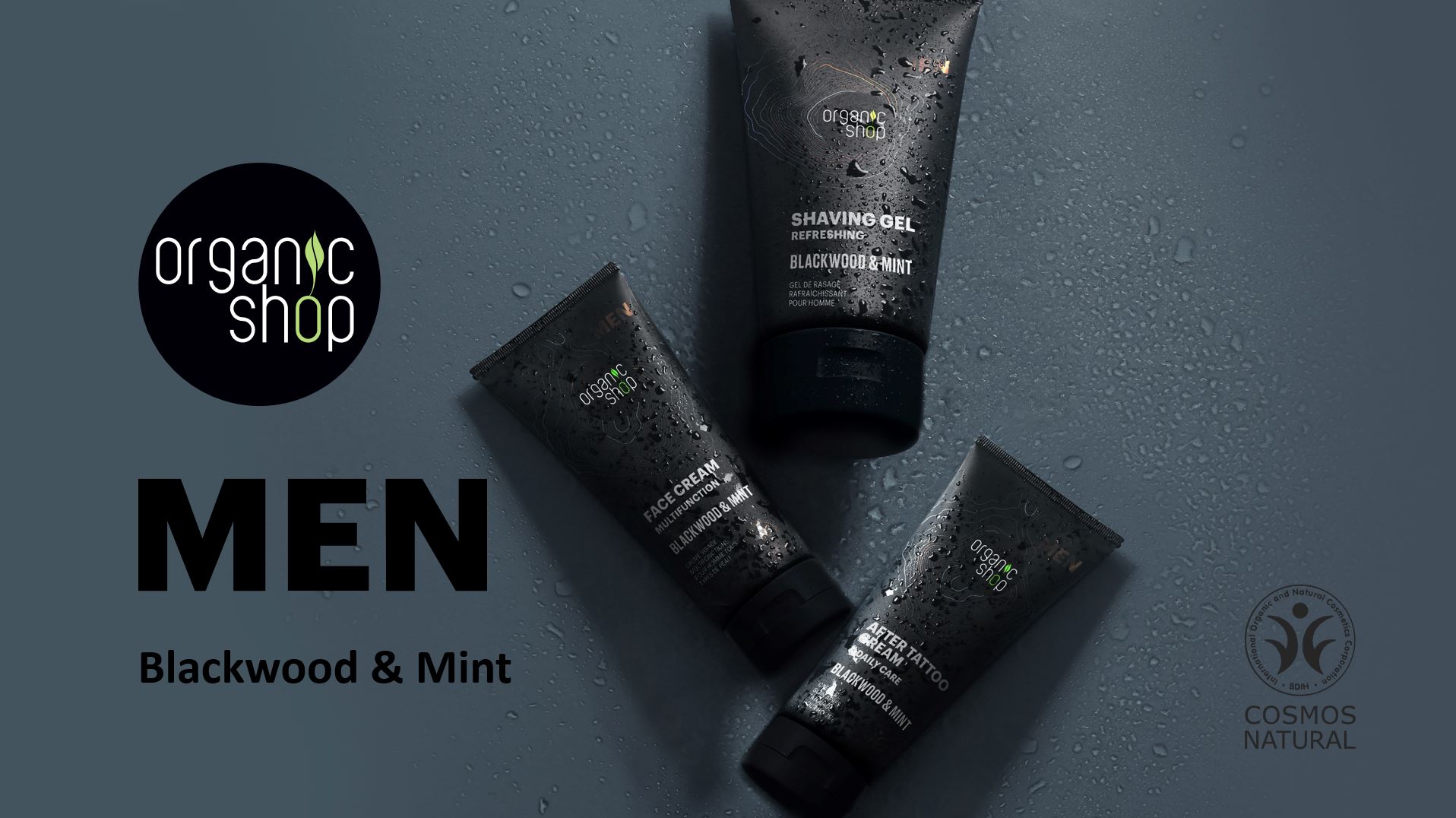 EMPOWERED BY NATURE
We carefully collect all the useful things that nature offers us - our ingredients are grown in ecologically clean places, without the use of chemical fertilizers and GMOs
Our products consist of at least 95% of natural ingredients of plant origin
The products contain no parabens, synthetic fragrances and dyes, preservatives, and other harmful substances. We use exclusively natural ingredients and certified organic oils
and extracts.
WHAT'S INSIDE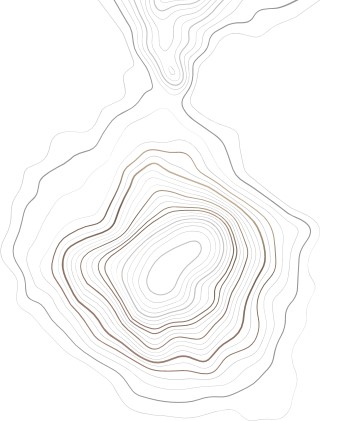 Each product contains a powerful blend of two star ingredients:
Blackwood (Oak bark extract) is known to be a strong antioxidant that protects skin and hair from environmental damages and has outstanding anti-aging, repairing
and soothing properties.
Organic mint extract acts as an antioxidant, freshens, moisturizes, improves skin tone, and leaves a pleasant cooling sensation.
COSMOS eco-certificate
Our products* are certified to a leading global standard such as COSMOS STANDARD by the German certification body BDIH. The emblem of the international eco-certificate confirms that the product has passed the most stringent checks for safety and environmental friendliness, also chosen sustainable packaging in this line is recycling-friendly.
*Except Refreshing Shaving Gel and After Shave Lotion