Main page / Brands / NATURA SIBERICA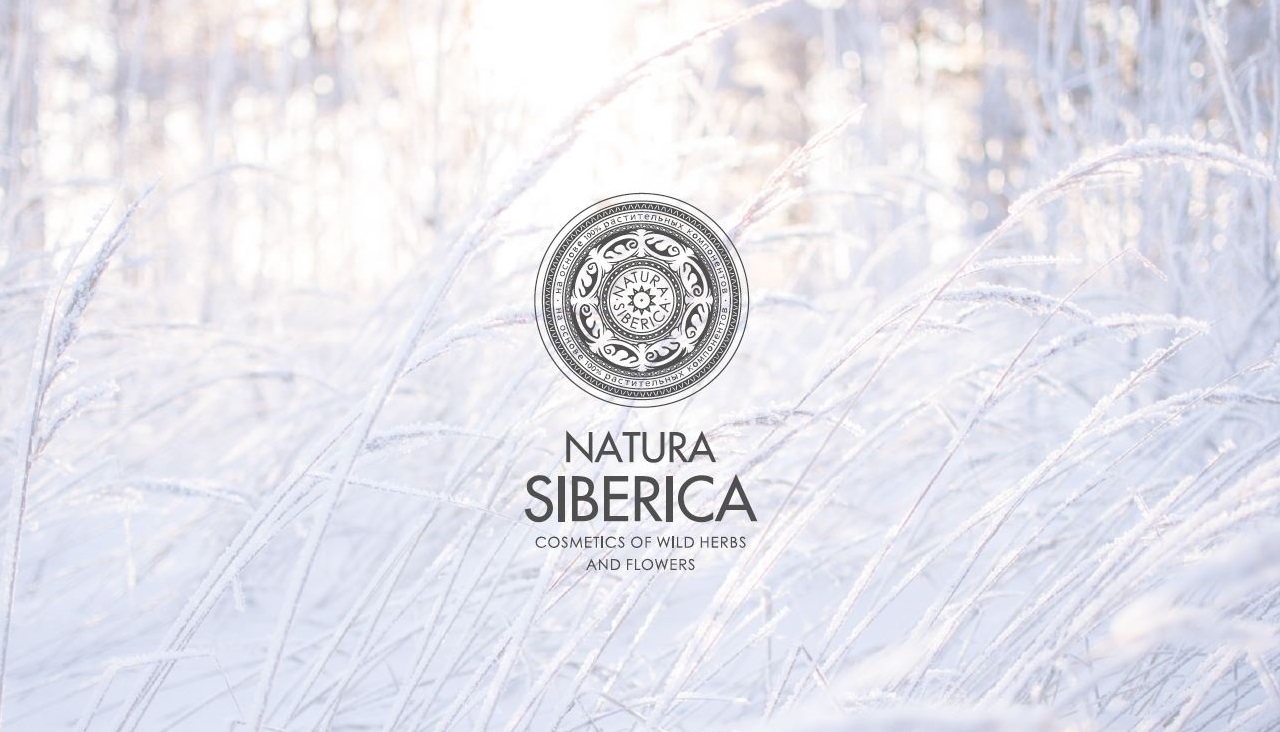 NATURA SIBERICA is the 1st certified, organic brand created from wild harvested herbs and exclusive natural ingredients sourced from the unspoiled, powerful Siberian Nature.
In Siberia and the Far East there are wildlife sanctuaries with unique flora. The plants grow here in natural wild way, struggling with severe climate. As a result they possess special qualities and great wealth potential. To keep the maximum of this strength for the benefit of beauty and health we use minimum of artificial ingredients, only modern technologies and strictly monitor all stages of production. Due to this wild herbs open their full potential.
Natura Siberica present more than 19 lines certified by ICEA- Italian standard, BDIH - German standart, COSMOS – standart and Vegan Society.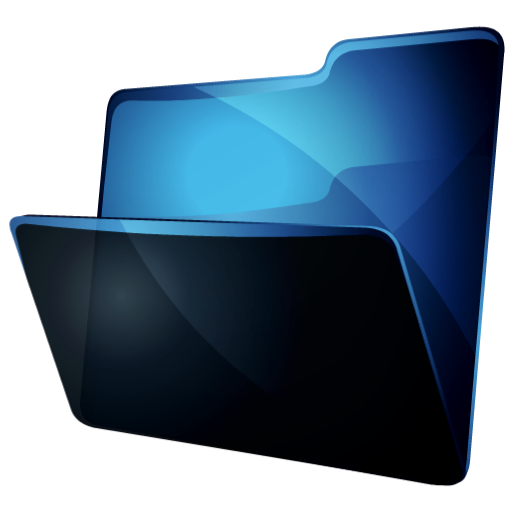 NATURA SIBERICA РЎertificates

Download the PDF Catalog of Natura Siberica