Main page / Brands / FLORA SIBERICA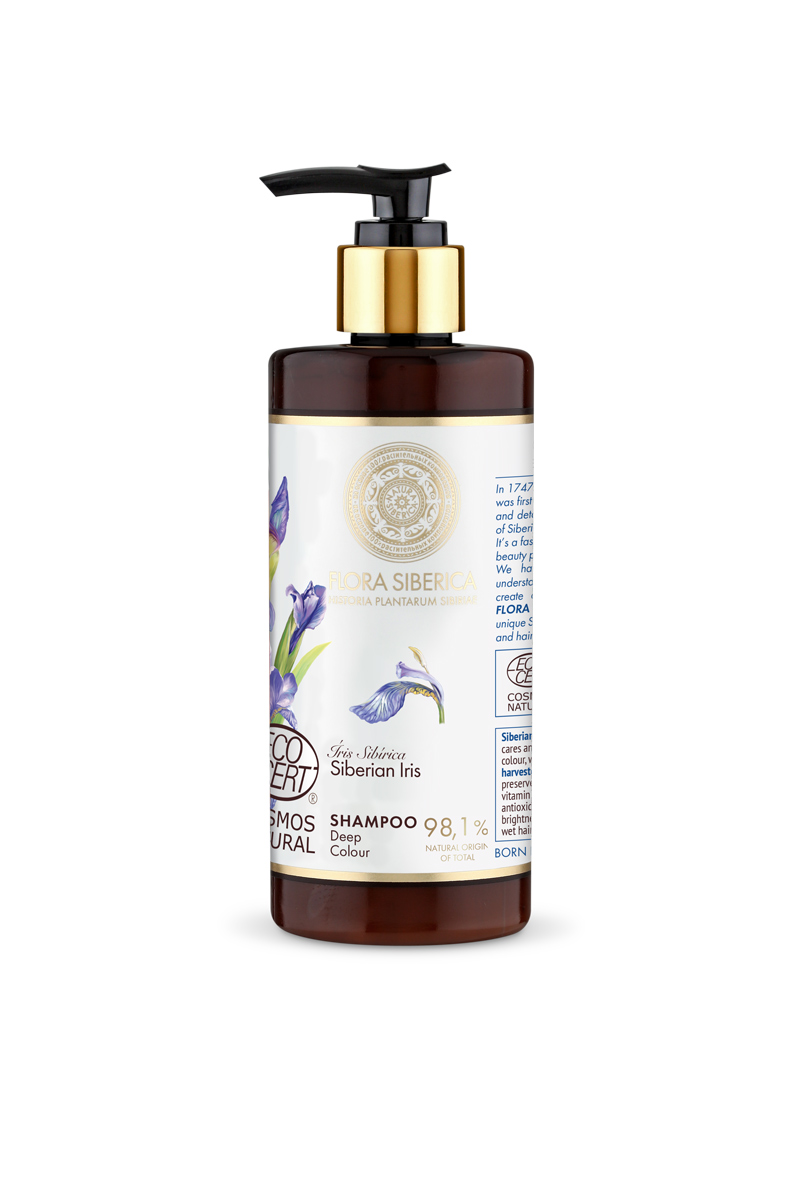 Siberian Iris Shampoo Deep colour
Deep colour.
This shampoo gently cares and cleanses hair, helping to maintain its colour, while giving hair a dazzling shine.
Siberian Iris - known as a remedy to preserve beauty, because of its high content of vitamin E, is rich in essential oils and antioxidants, which contribute to hair strength, brightness and radiance.

vitamin E
contribute to hair strength
brightness and radiance
Directions: Apply to wet hair, lather and rinse. Repeat if needed.
Volume: 300 ml