Main page / Brands / ORGANIC KITCHEN / SHOWER KITS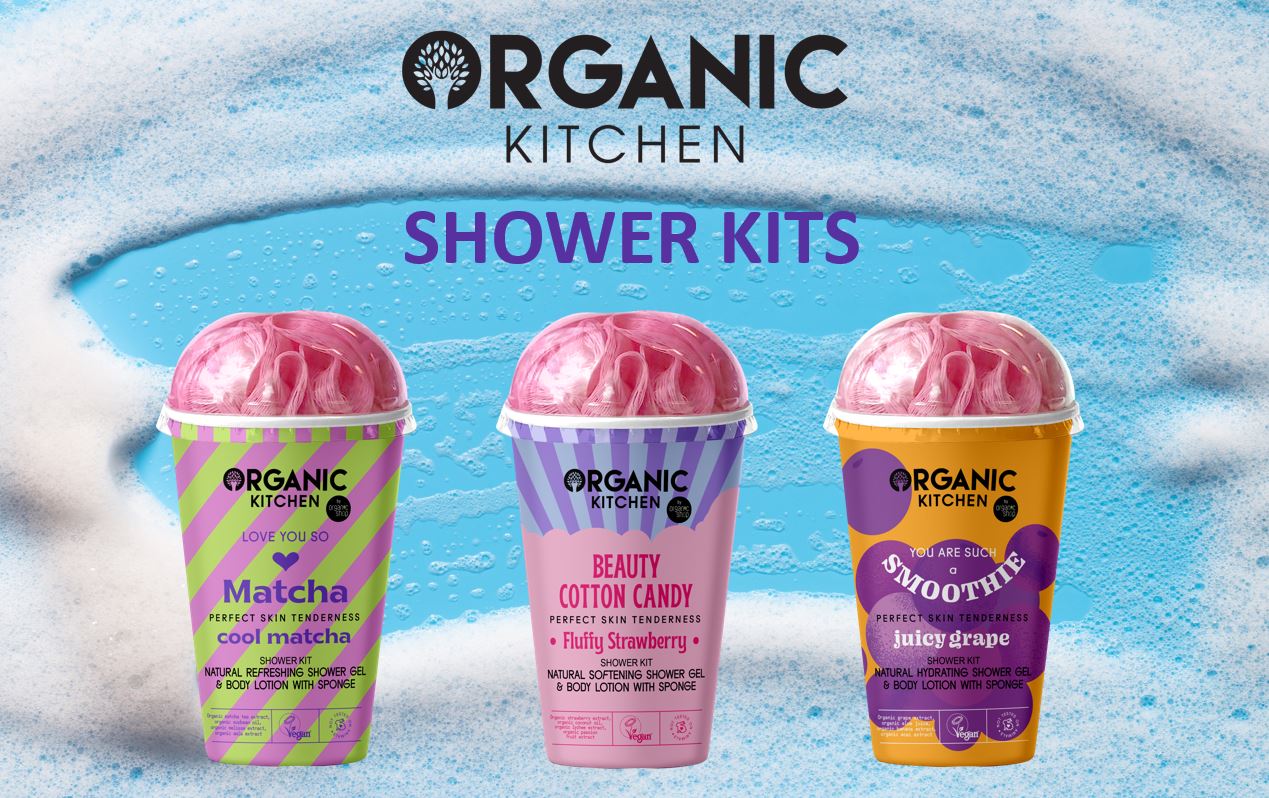 We are happy to introduce our new super fresh plant, based collection of 3 shower kits!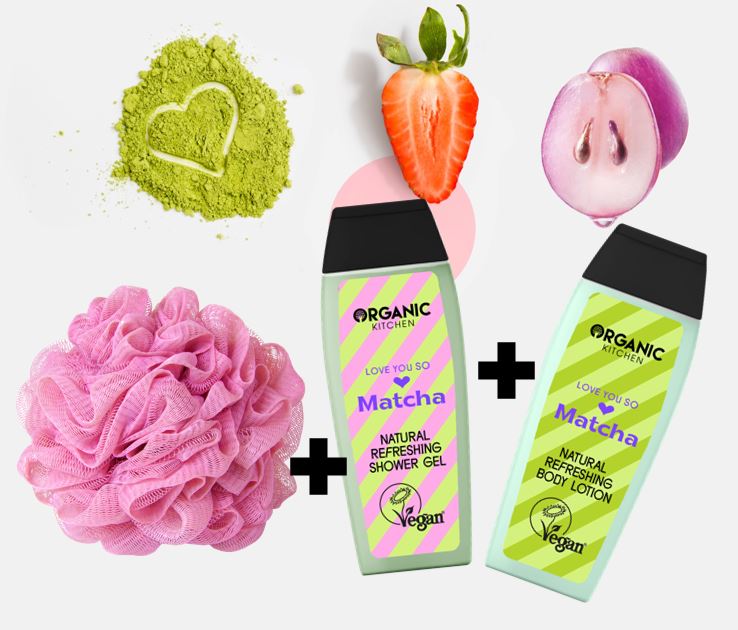 Each kit includes everything you need for incredible shower time: bright sponge, juicy shower gel and fragrant body lotion!
Choose one kit which fits your mood most or try out all three of them, as there is no doubt, they will leave no one cold!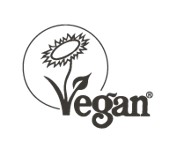 ALL PRODUCTS FROM SHOWER KITS ARE VEGAN CERTIFIED
Vegan Society was established in November 1944 by a group of vegetarians led by Elsie Shrigley and Donald Watson.
Currently, the Vegan Society is one of the most respected and influential vegan societies in the world. Its main idea is the exclusion of any violence over the animal world.
REQUIREMENTS FOR VEGAN CERTIFIED COSMETICS:
1. No products or components of animal origin can be
used for the production of cosmetics.
2. It is forbidden to test cosmetic products or their components on animals at the initiative of the manufacturer, on his/her behalf, or other person's behalf under the control of the manufacturer.
3. It is forbidden to use any GMOs, which include animal genes.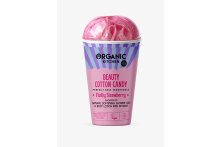 FLUFFY STRAWBERRY SHOWER KIT
2*100ml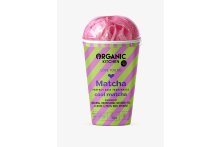 COOL MATCHA SHOWER KIT
2*100ml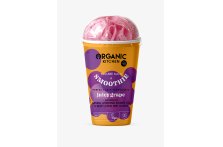 JUICY GRAPE SHOWER KIT
2*100ml