Main page / Brands / ORGANIC PEOPLE / ORGANIC PEOPLE home cleaning products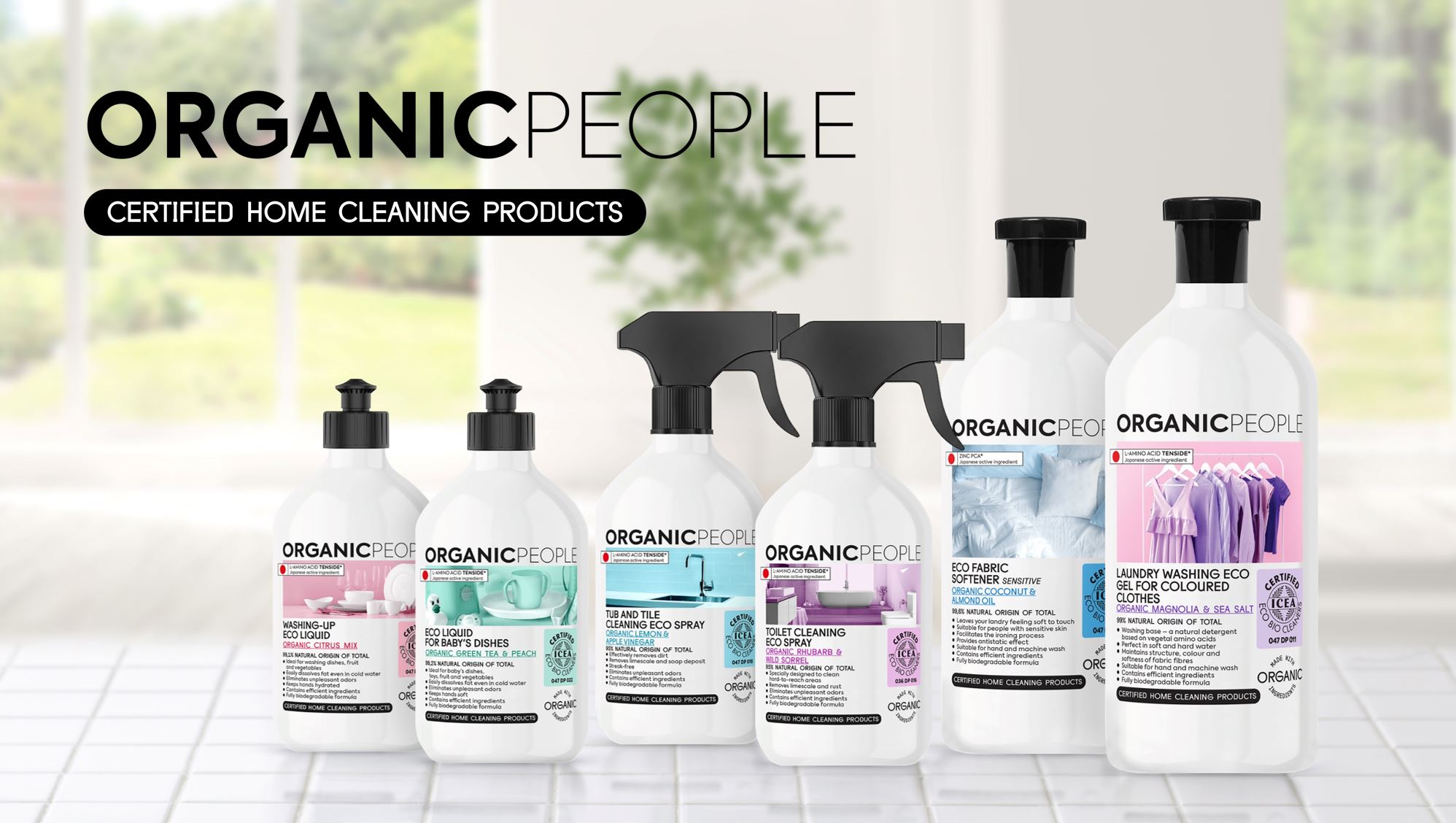 A new range of household products with fully biodegradable formula. Products contains highly efficient ingredients and eliminates unpleasant odors.

Household range include dish washing product, home cleaning products and laundry products what is suitable for hand and machine wash. Eco-friendly dish washing product perfect for washing dishes, fruit and vegetables, baby toys. Easily dissolves fat even in cold water.
Contains a Japanese ultra-soft detergent based on vegetal amino acids

*ultra-soft and safe detergent based on vegetal amino acids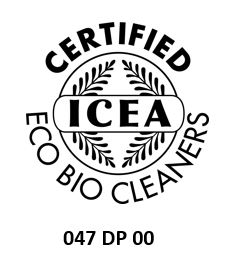 • Meets the requirements of the ECO BIO standard by ICEA* certification institute.
• Tested for effectiveness as compared to competing products (tests done by the accredited testing laboratory Lab-test, Italy)
• Passed the patch tests for sensitive skin (Laundry Washing
Eco Gel for Baby Clothes, Eco Fabric Softener Sensitive) (the
tests were done by dermatologists from the Institute of
Cosmetology, Poland).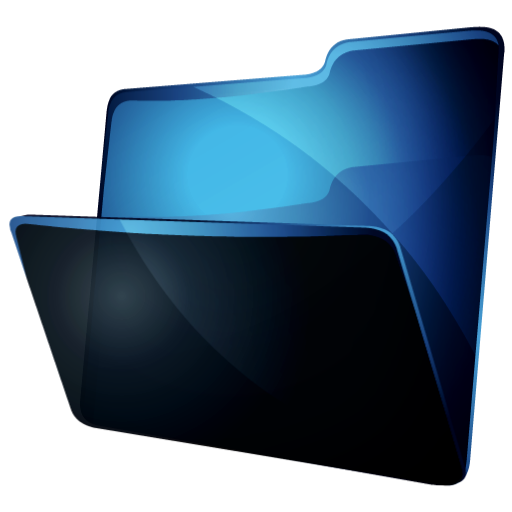 РЎertificates of Organic People
DISHWASHING PRODUCTS
HOME CLEANING PRODUCTS
LAUNDRY PRODUCTS