Main page / Brands / ORGANIC PEOPLE / ORGANIC PEOPLE TOOTHPASTES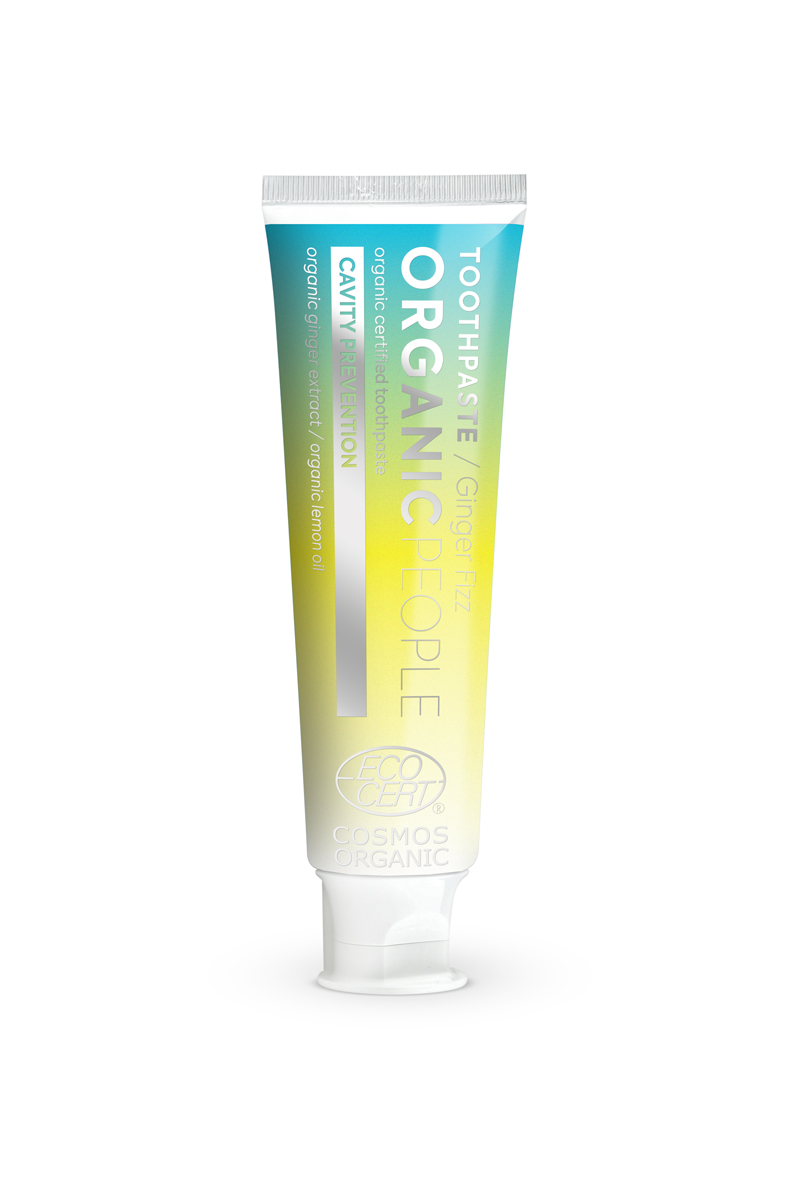 TOOTHPASTE Ginger fizz
CAVITY PREVENTION
Organic certified toothpaste is absolutely safe and beneficial.
ACTIVE INGREDIENTS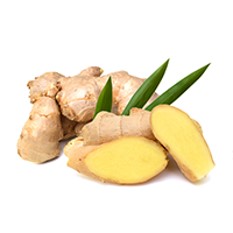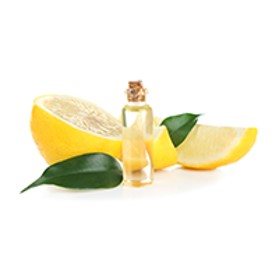 ORGANIC GINGER EXTRACT ORGANIC LEMON OIL

Xylitol helps to strengthen tooth enamel, prevents plaque buildup and the feeling of dry mouth.

Organic ginger extract provides comfort to teeth, leaving the feeling of freshness all-day-long.

Organic lemon oil tones gums help to prevent cavity.

Active complex with silicium dioxide prevents stains formation on tooth enamel.
Volume: 85 g