Main page / Brands / ORGANIC PEOPLE / ORGANIC PEOPLE TOOTHPASTES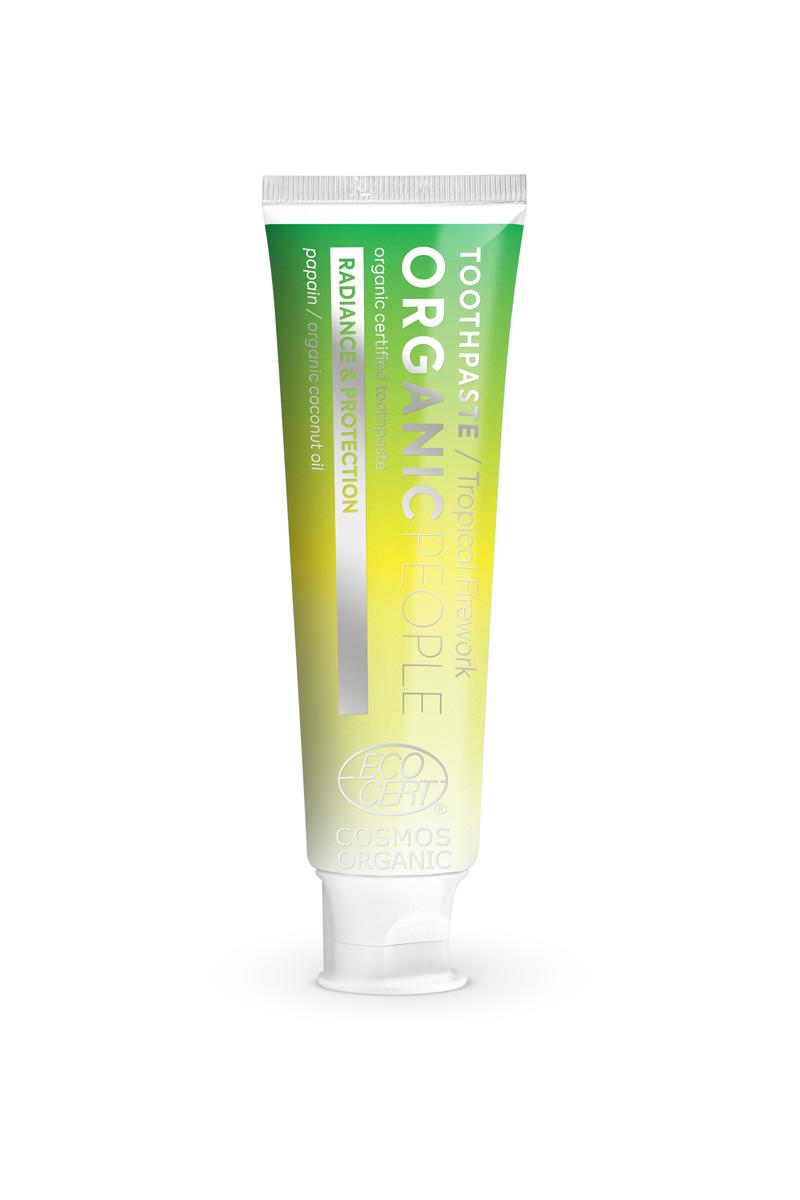 TOOTHPASTE Tropical firework
RADIANCE & PROTECTION
Organic certified toothpaste is absolutely safe and beneficial
ACTIVE INGREDIENTS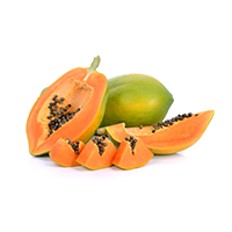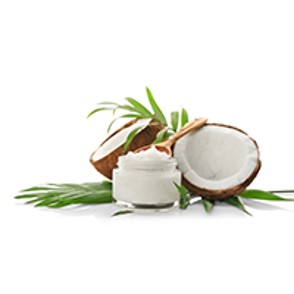 PAPAIN ORGANIC COCONUT OIL

Xylitol helps to strengthen tooth enamel, prevents plaque buildup and the feeling of dry mouth.

Papain gently brightens teeth, thanks to its ability to cleanse thoroughly without any damage.

Organic coconut oil helps to protect teeth and gums, giving a feeling of long-lasting freshness.

Active complex with silicium dioxide prevents stains formation on tooth enamel.