Main page / Brands / RECIPES OF GRANDMOTHER AGAFIA / TAIGA STORIES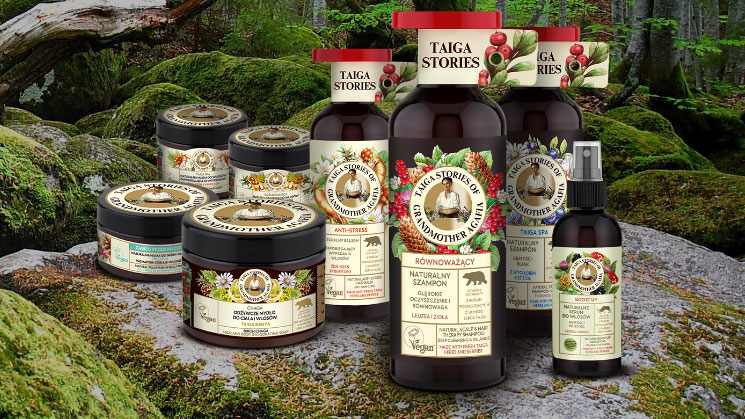 TAIGA STORIES NEW NATURAL LINE MADE WITH FRESH TAIGA HERBS AND BERRIES.
TAIGA STORIES OF GRANDMOTHER AGAFIA is a unique range where we collected all the secrets of Taiga.
With special care to environment we gather plants and herbs to create useful products for hair and body.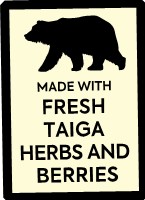 Taiga dwellers gather wild herbs and plants from the impassable regions of the taiga. As fresh herbs contain many vitamins, the collected plants are put into the extractor WITHIN 6 HOURS AFTER GATHERING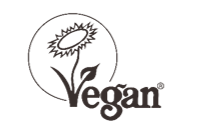 VEGAN TRADEMARK – ensures all products and its derivatives that are registered are free from animal ingredients and TESTING.