Main page / Brands / ORGANIC SHOP / ORGANIC SHOP LIP BALMS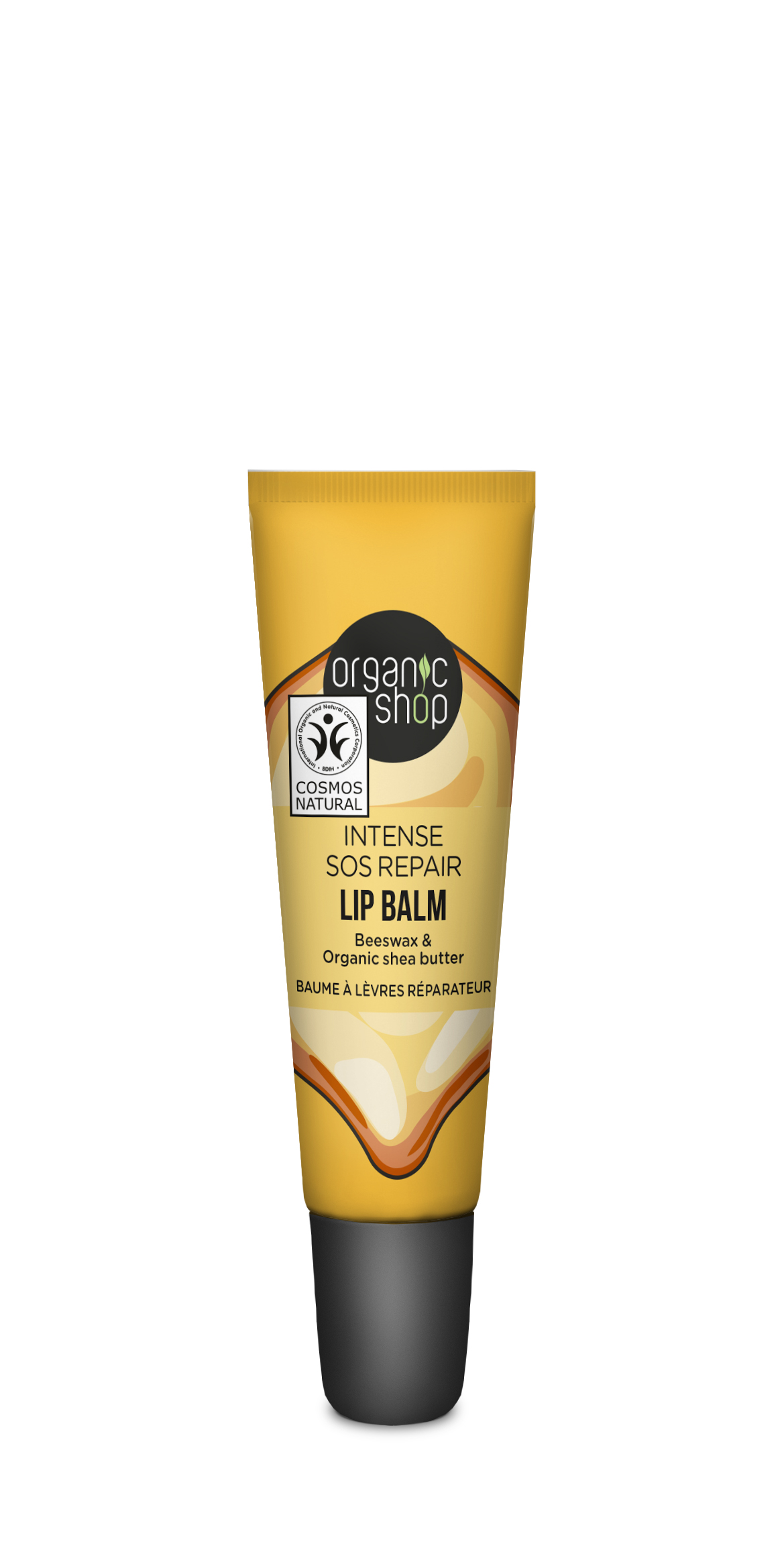 INTENSE SOS REPAIR LIP BALM
This natural certified lip balm targets dry and cracked lips, deeply nourishes, creating a lightweight protective barrier that provides lasting soothing sensation.
Beeswax perfectly retains moisture, soothes cracks and creates protective coating. Shea Butter promotes deep hydration and nourishment, helps to heal cracks and relieves dryness.
Directions: Swipe over lips as needed.
Volume: 10ml