Main page / Brands / ORGANIC SHOP / ORGANIC SHOP LIP BALMS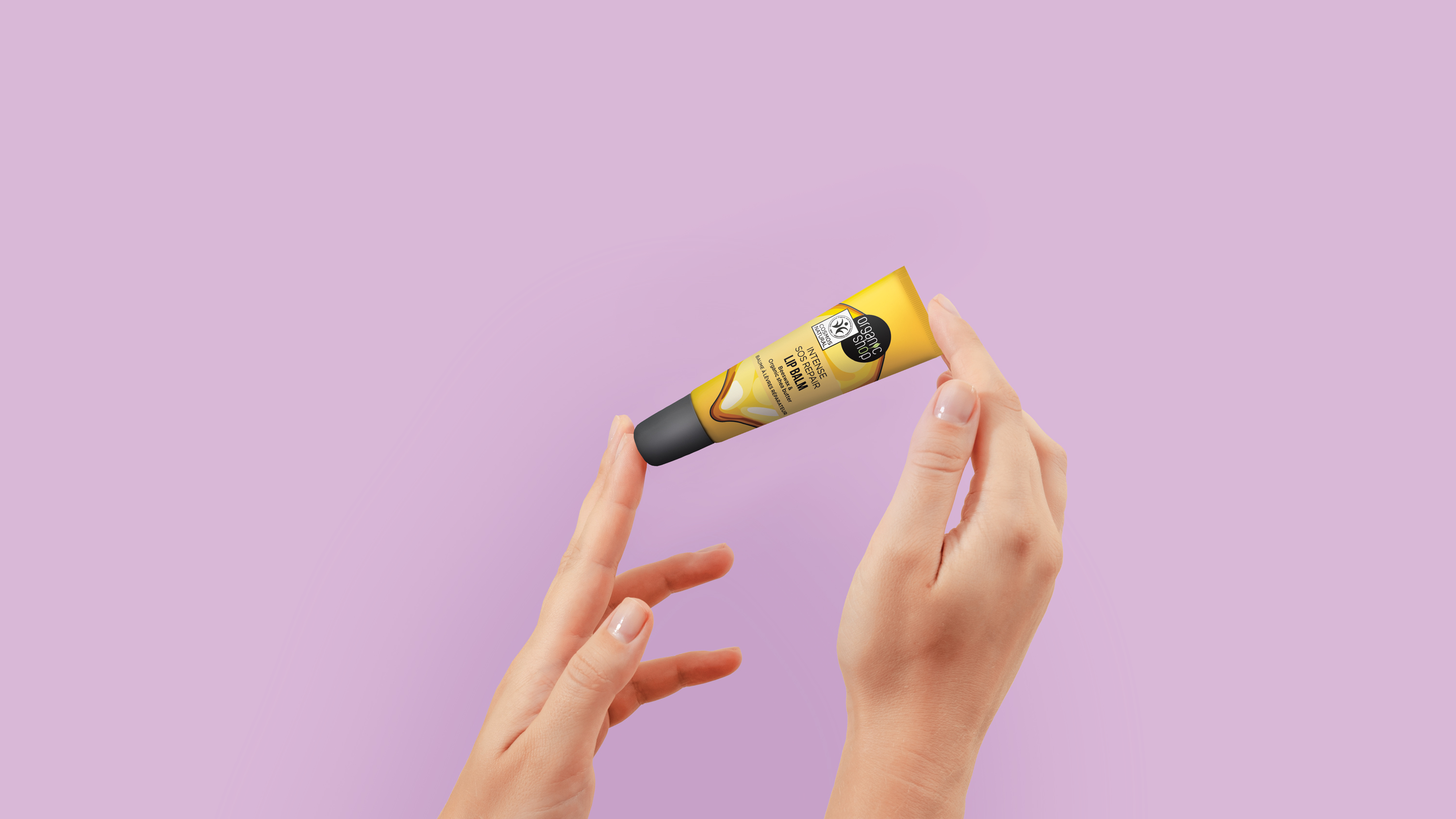 Organic Shop lip balms are designed to protect delicate lip skin from external environment, retain moisture and add a shining look.


Main features of Organic Shop lip balms are:
fruity and nourished lips no matter the weather,
plump radiance and healthy lips
and hydrating layer to wear underneath all of the lipsticks.

Organic Shop lip balms come in convenient, easy-to-use, and eco-friendly packaging. They are perfect for on-the-go, and can be easily slipped into a purse, pocket or makeup bag!
Mild and gentle texture of lip balms wraps lips and gives maximum protection from external factors. This collection is packed with juicy, sweet and tasty flavors that are sure to delight you. Lip balms provide effective, long-lasting relief and instantly bring back softness and suppleness.
Organic Shop lip line - Safe for your tender lip skin and safe for our planet!